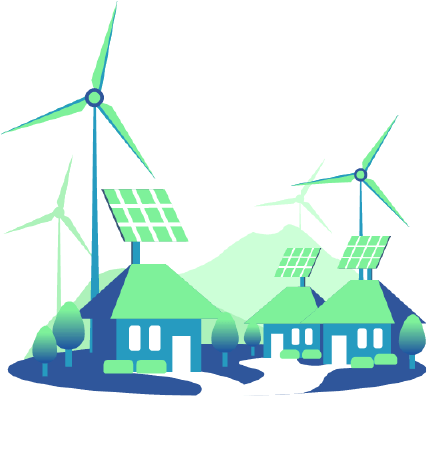 Helio is striving to provide sustainable solar energy with continuous development in cleantech, generating the greatest benefit for the society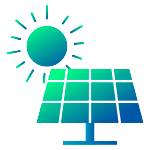 Harness potential of renewable energy
Enhancing partnership with the Indonesian government and various stakeholders to explore the solar energy potential.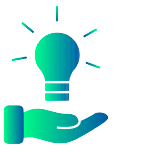 Increase government efficiency
Providing sustainable alternative energy to diesel with a lower cost through utilization of the Domestic Component Level, offering a more advanced, better solution for the Indonesian Government.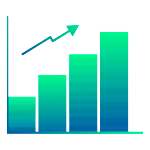 Encourage economic empowerment
Improving equitable distribution to Indonesia's economic growth through powering areas with Isolated Power Systems (IPS).
We have a top tier team in Jakarta, with deep industry knowledge, ensuring we deliver the best green energy solutions for our clients.
2020

Founded as a joint venture
between Bakrie Power and
Syntek, Energy & Control.

2021

Providing EPC service for PLTS Hybrid Selayar - 1.3 MWp

2022

Entering
Partnership with ESG funds

2023

Entering

• Solar panel production

• Tech enabled energy management

• Leader in Hybrid PV in
Independent Power Producer
(IPP) development

2025

Entering
Renewable Energy Component
Manufacturing